Our Workshop
"Bad workmen blame their tools...." so they say, but having a properly equipped workshop is important when it comes to ensuring high quality work is completed promptly.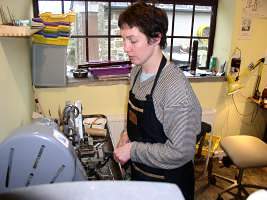 My main equipment comprises a Myford longbed lathe, a milling machine and soldering bench, all in addition to the main workbench.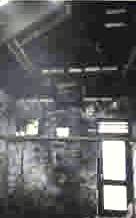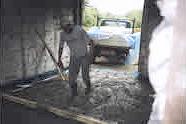 My workshop was converted from a blacksmith's forge - a process that meant the removal of large amounts of soot, followed by damp-proofing, laying a floor, wiring to supply good lighting and power to the machines.